COMMUNITY JOINT REMEMBRANCE SERVICE
Postponed indefinitely due to the pandemic
4 St Georges Road, Elsternwick
Jointly hosted by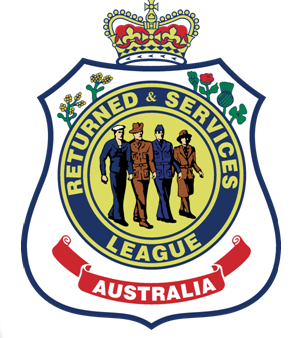 Caulfield RSL Sub-Branch
03 9528 3600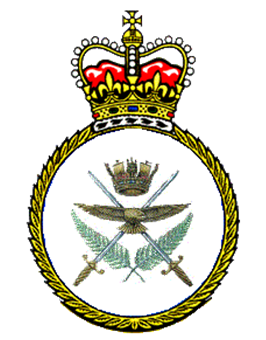 New Zealand RSL Sub-Branch
0417 570 956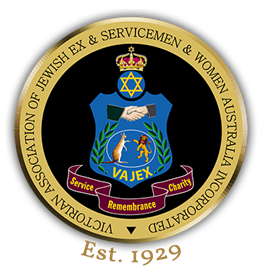 VAJEX Australia
1300 824 000
The three exservice organisations combine to have an inclusive service that the whole community can attend. The service is conducted in the flag area at the front of the club unless there is inclement weather, in which case it will conducted in the Dining Room.
We would like to invite everyone from the community to attend this service. It is the only one, world wide, that is run by the Aussies, Kiwis and Jews jointly. After the service we invite you to join us in the Member's Lounge for light refreshments.
RSVP to the RSL receptionist on 9528 3600 or by email This email address is being protected from spambots. You need JavaScript enabled to view it. Please advise the receptionist if you will lay a wreath.
With my fellow Presidents, I look forward to seeing you on the day.
Marvin Bude
President VAJEX Australia
Lest We Forget.